TGIM Books

Branding
January 2021

Thank God it's Monday Books is an independent press for poetry, artist books and experimental nonfiction, created in collaboration with Gregory Shark and Avery Shaw. We also occasionally sell artworks.

TGIM aims to elevate the voices of artists, writers and creators and assist them in assembling, finalizing and distributing their works. TGIM was created in the spirit of a positive attitude and hopeful outlook towards routine challenges and a daunting task.

Check out our site, store and forthcoming projects at tgimbooks.com

We can be reached at tgimbooks@gmail.com

Read about our design and publishing process here.

As we were staying in my dad's apartment with limited materials, we took to using found pictures of dogs I happened to save from an old book. I made bio posters for the about page of our site, which Avery wrote to set the tone for each of us.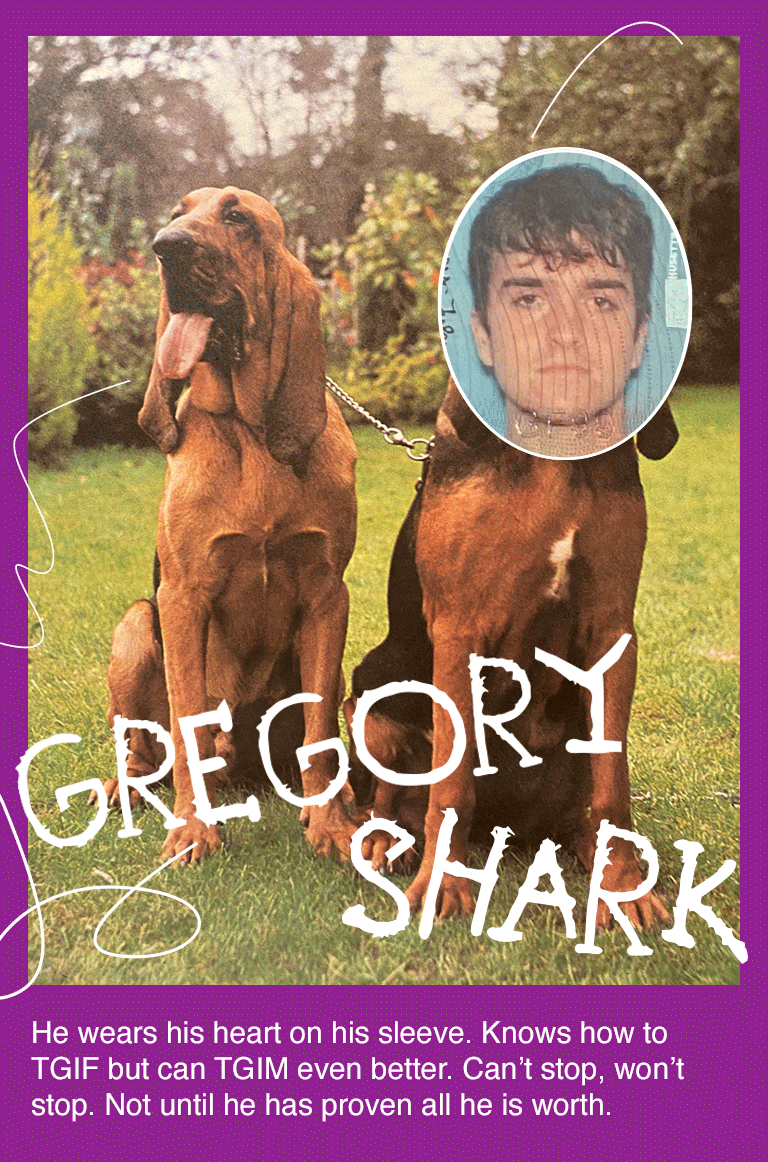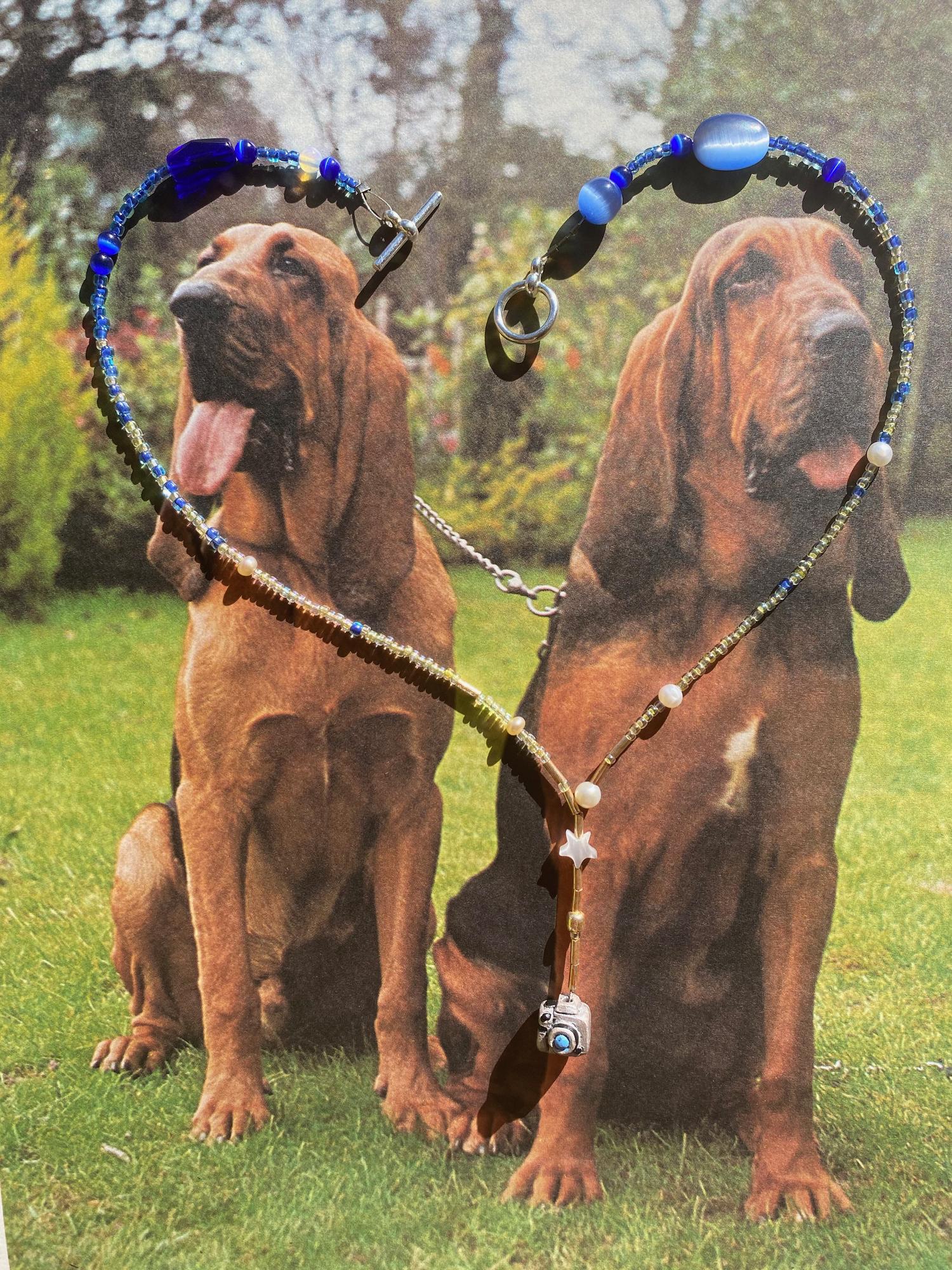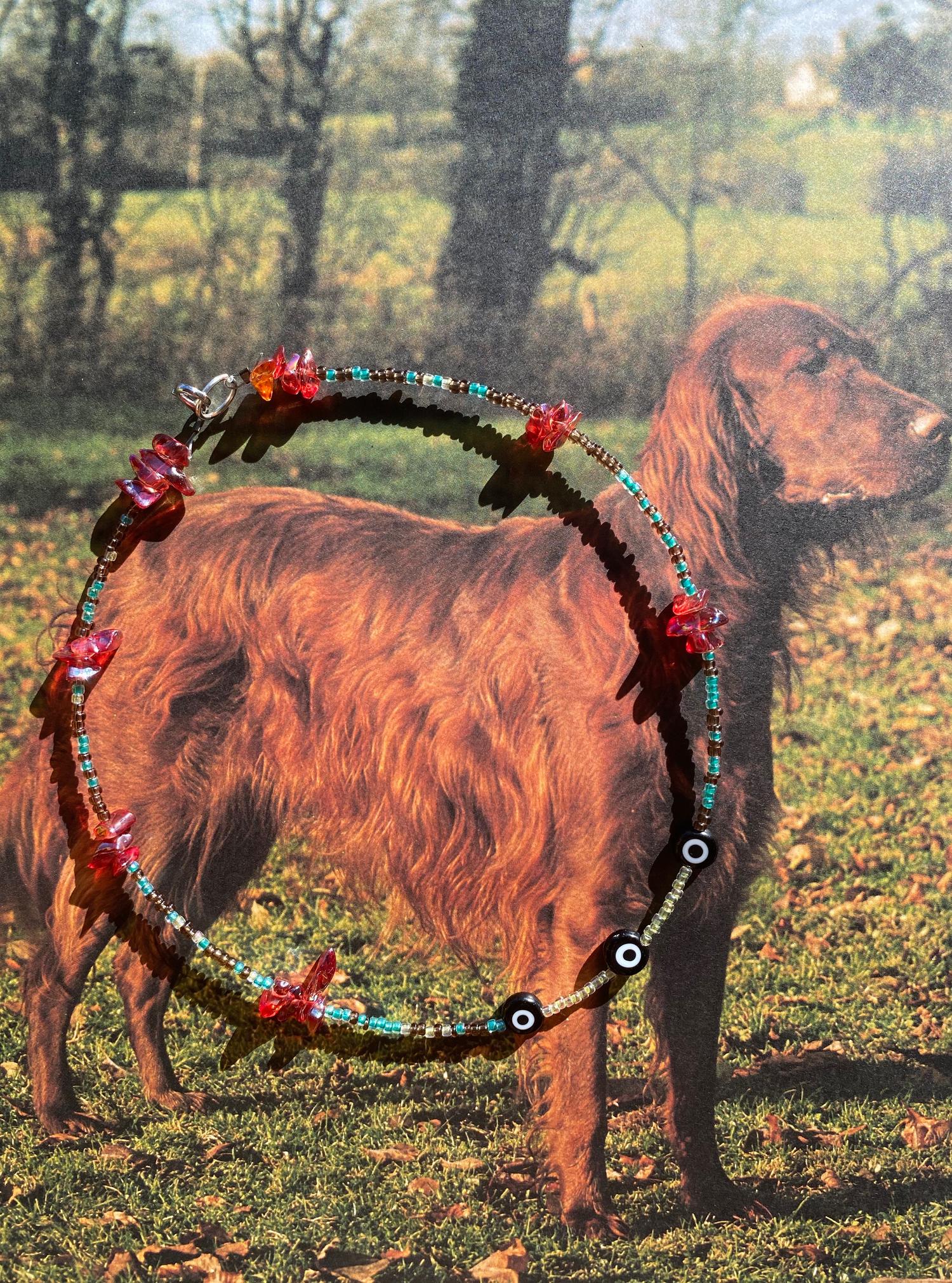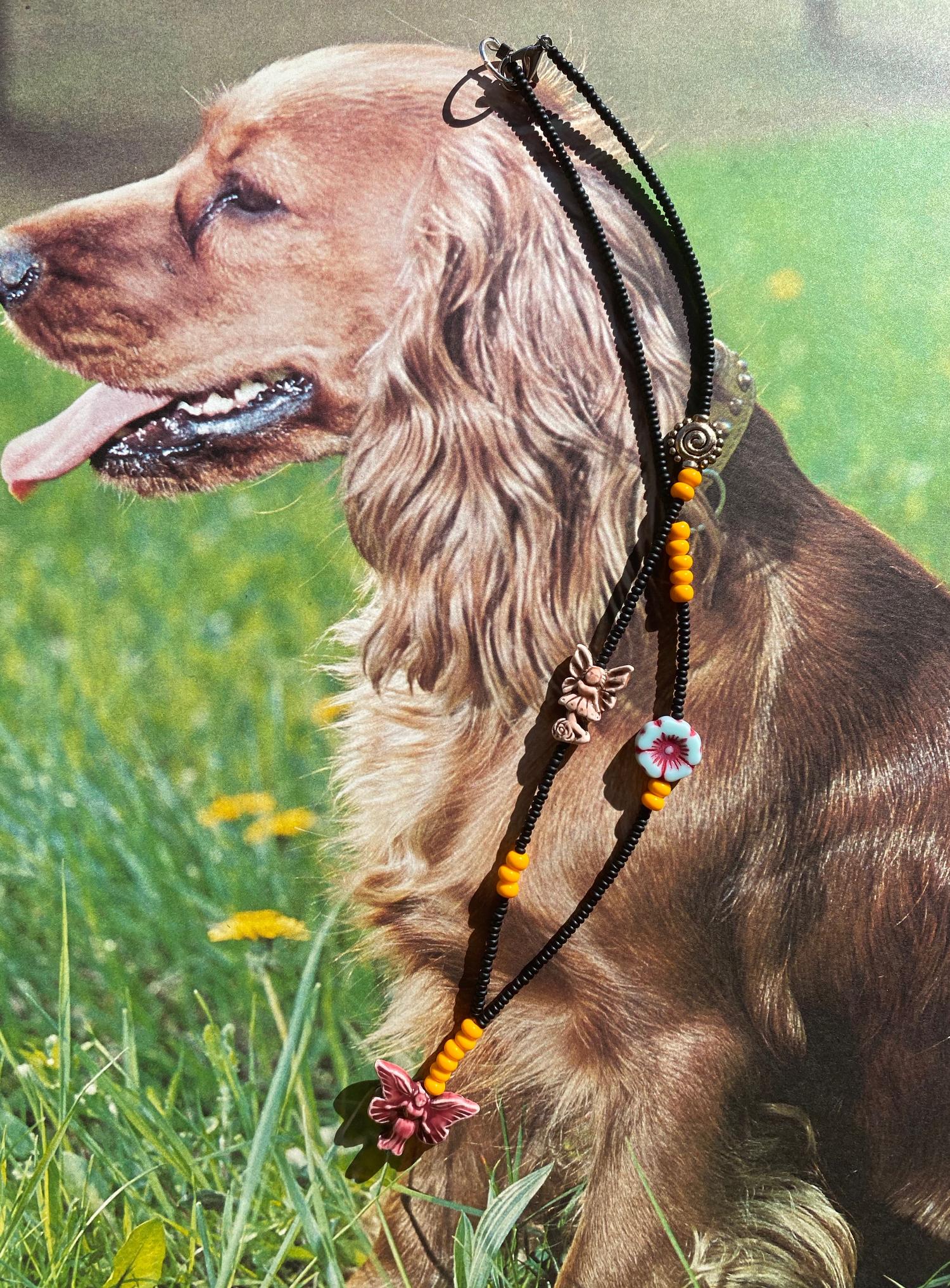 Images of handmade necklaces available for sale on our site. Funds go towards future projects.
Animated Instagram story for the day we launched the site.