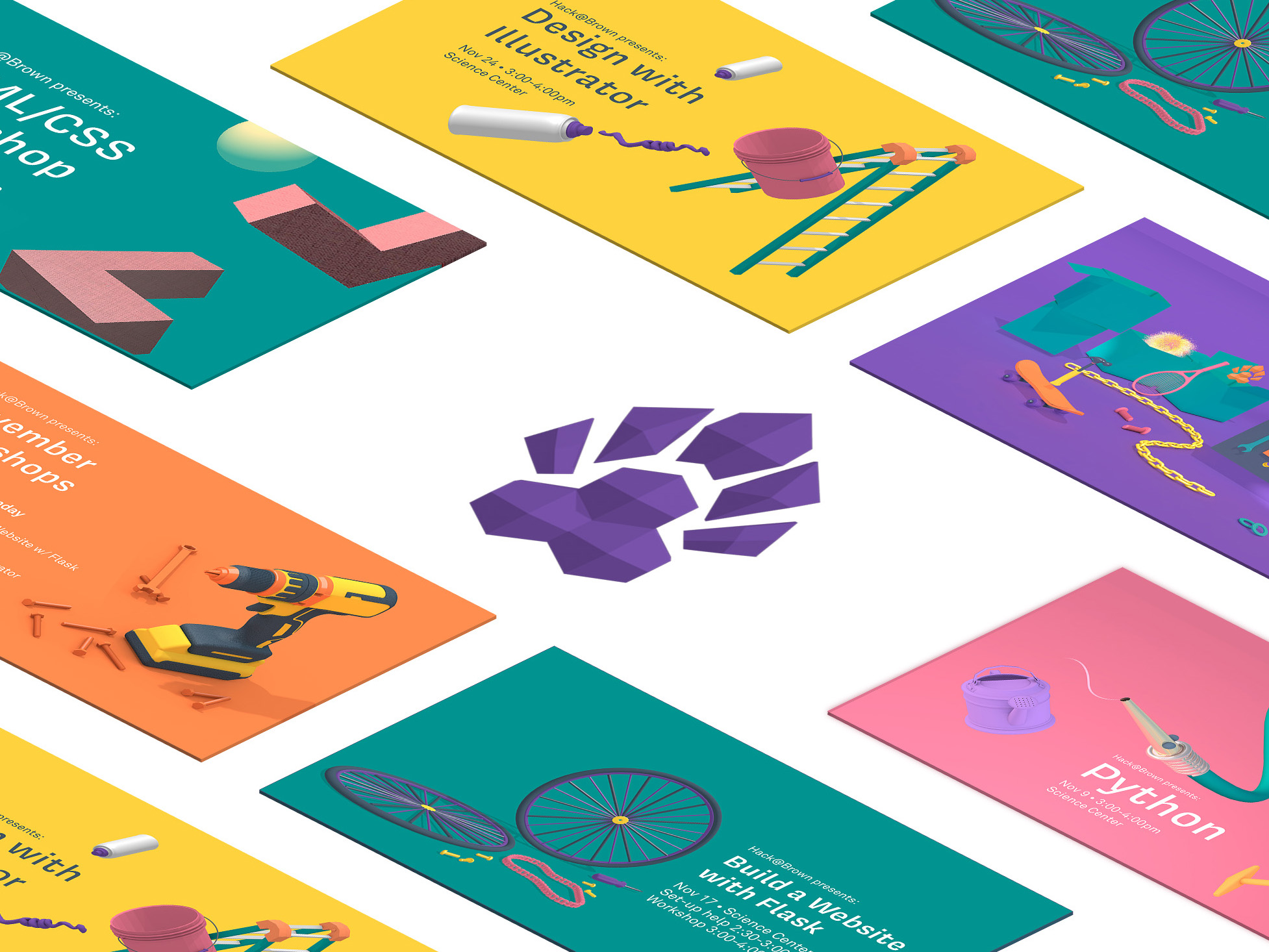 Hack@Brown
Branding, UI/UX
September 2019-January 2020

Hack@Brown is a yearly hackathon hosted by Brown University which encourages and prioritizes creativity, exploration and collaboration over competition. Each year, a new theme is chosen and the event is rebranded. This year we decided on the theme Garage, inspired by the Silicon Valley myth of the startup garage. This project was completed under the guidance of Lulian Ahn and Ryan Kang and in collaboration with Miranda Mo, Christine Wang, Souen Yoon and David Charatan.


https://2020.hackatbrown.org/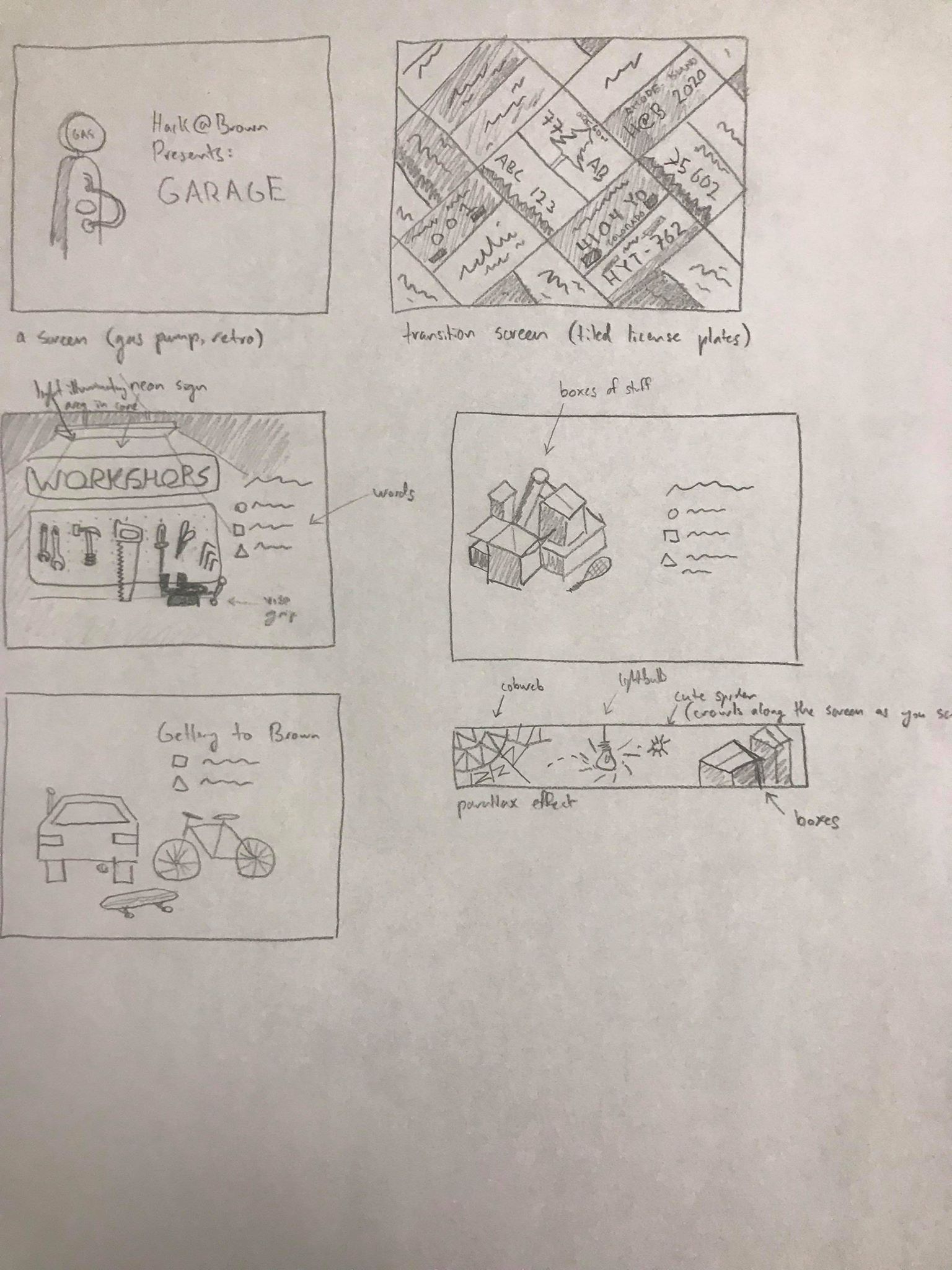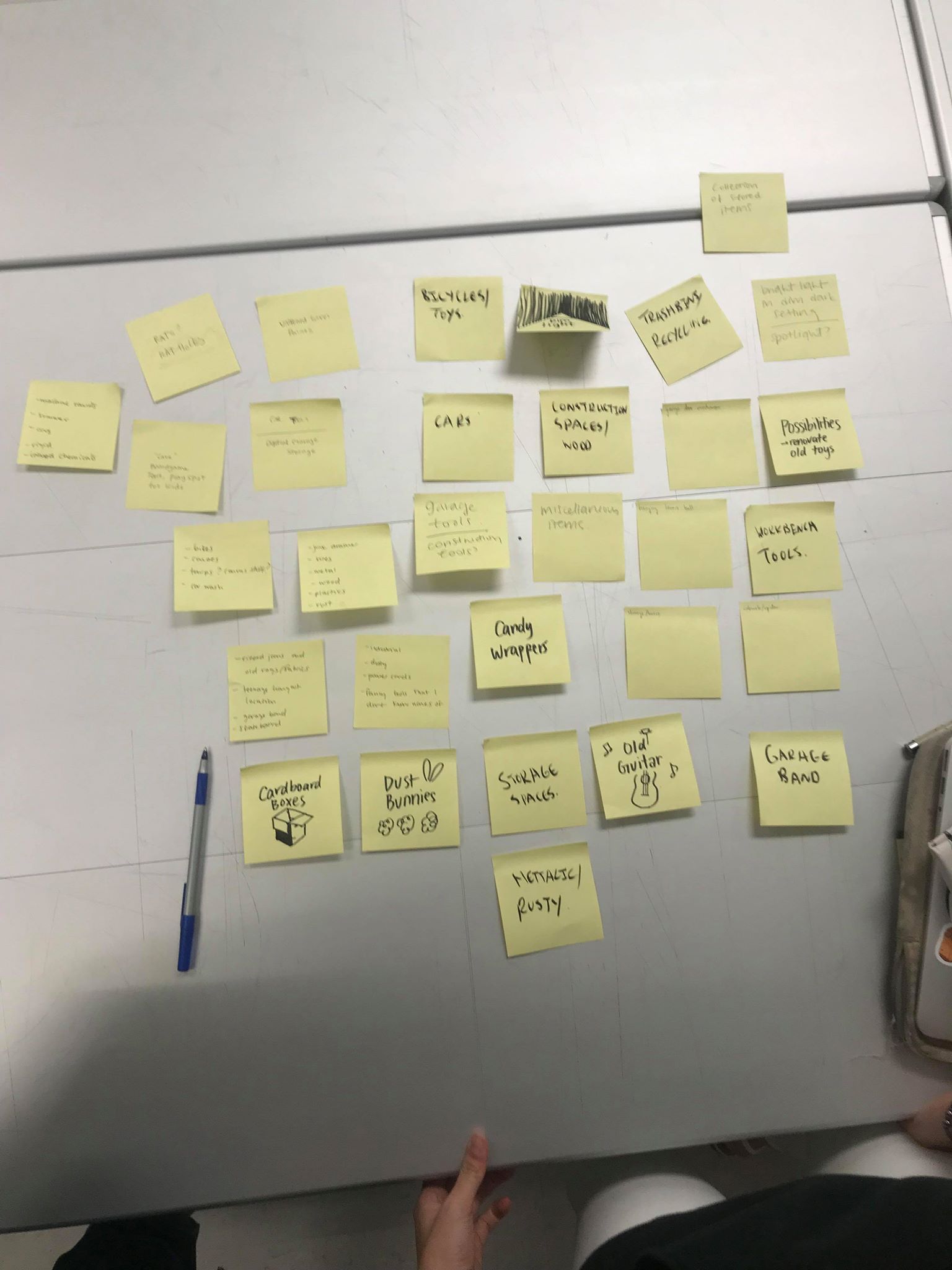 Covik Sans and Akkurat were our primary typefaces due to their funky countershapes, while the color scheme was retro-inspired. Furthermore, we kept an ever-growing list of Garage objects to render in Cinema 4D, which were then utilized in various applications.

I was responsible for making weekly workshop banners which were displayed throughout the libraries on Brown's campus, as well as a snapchat filter for the weekend of the hackathon.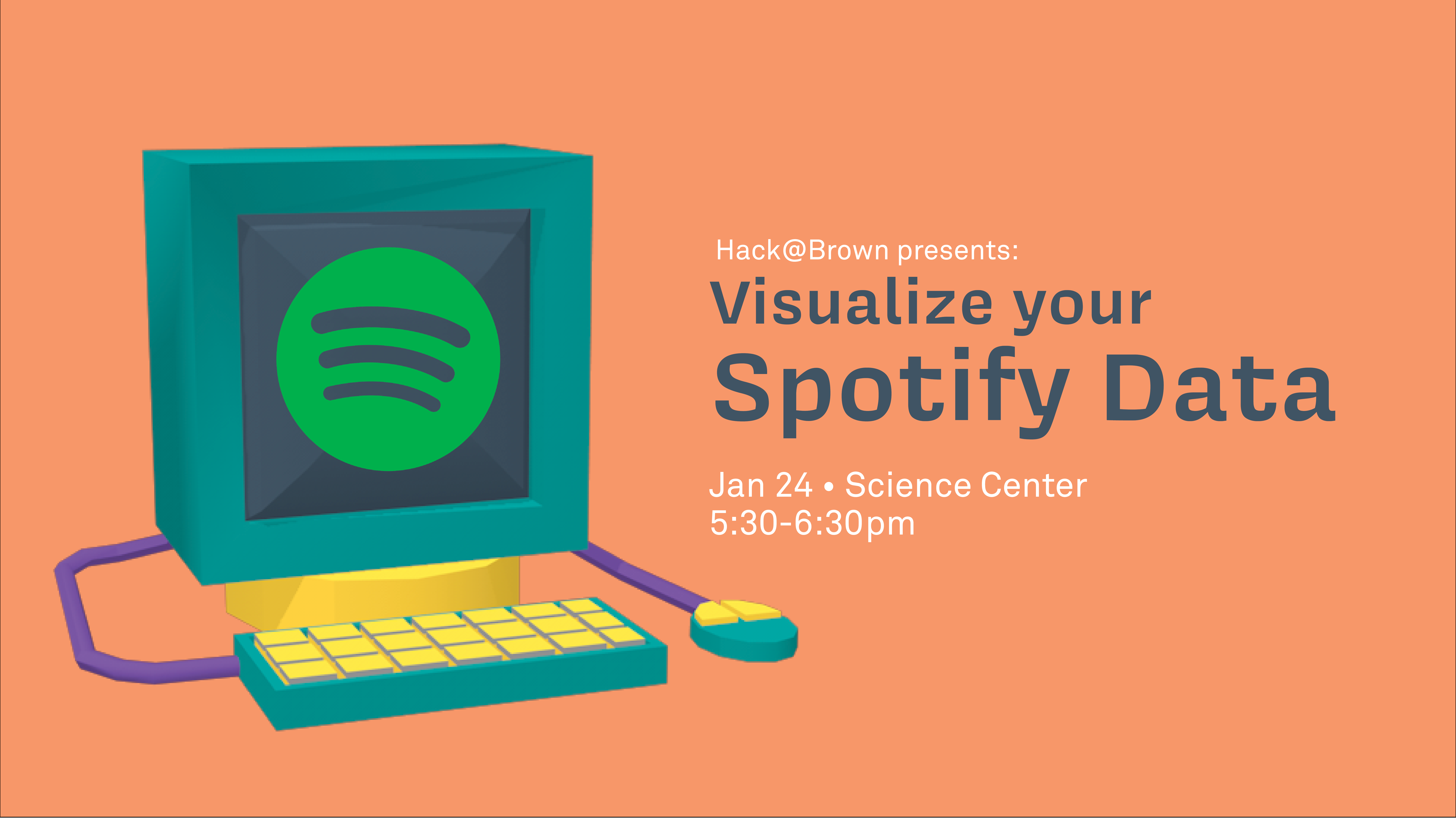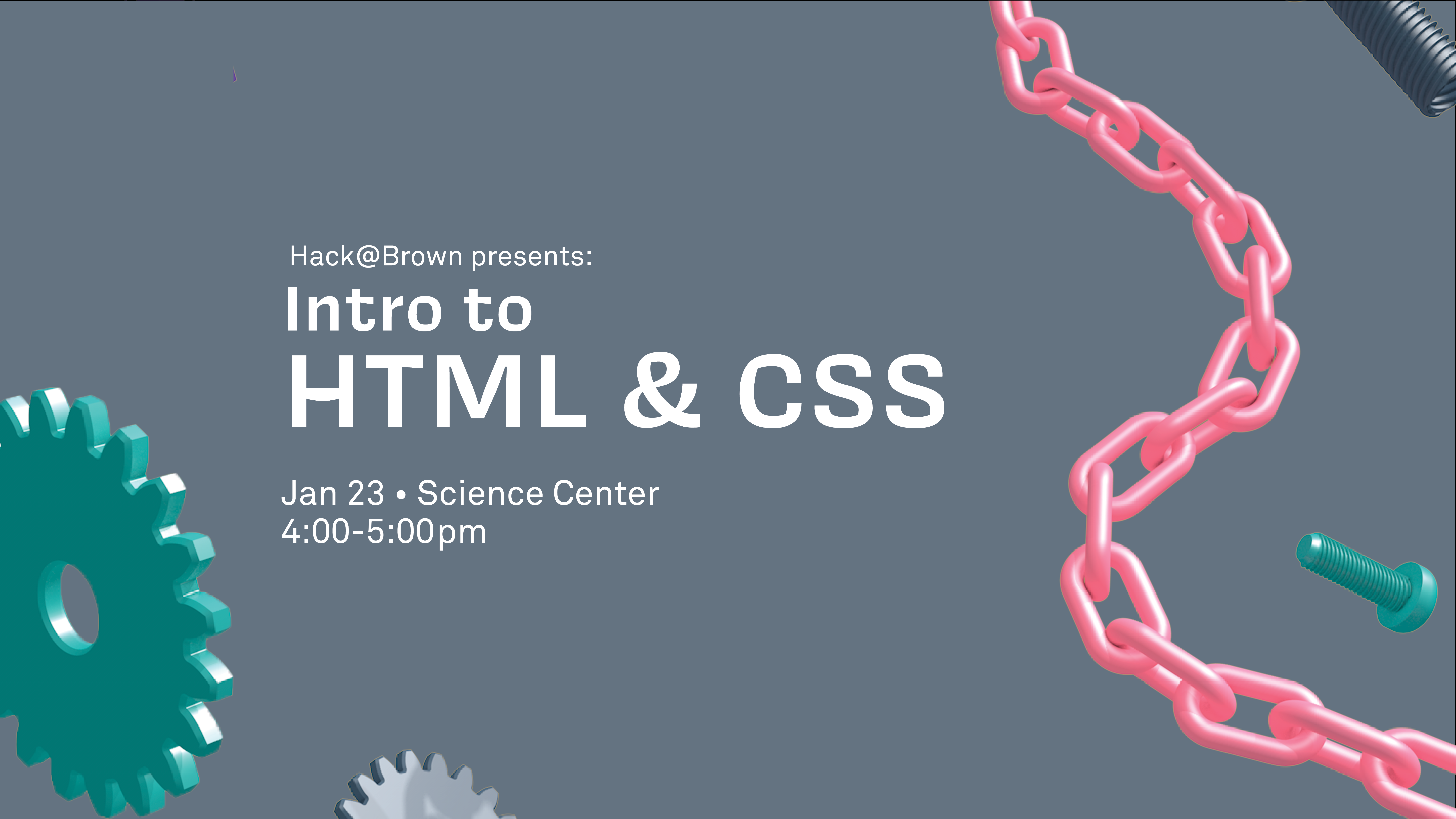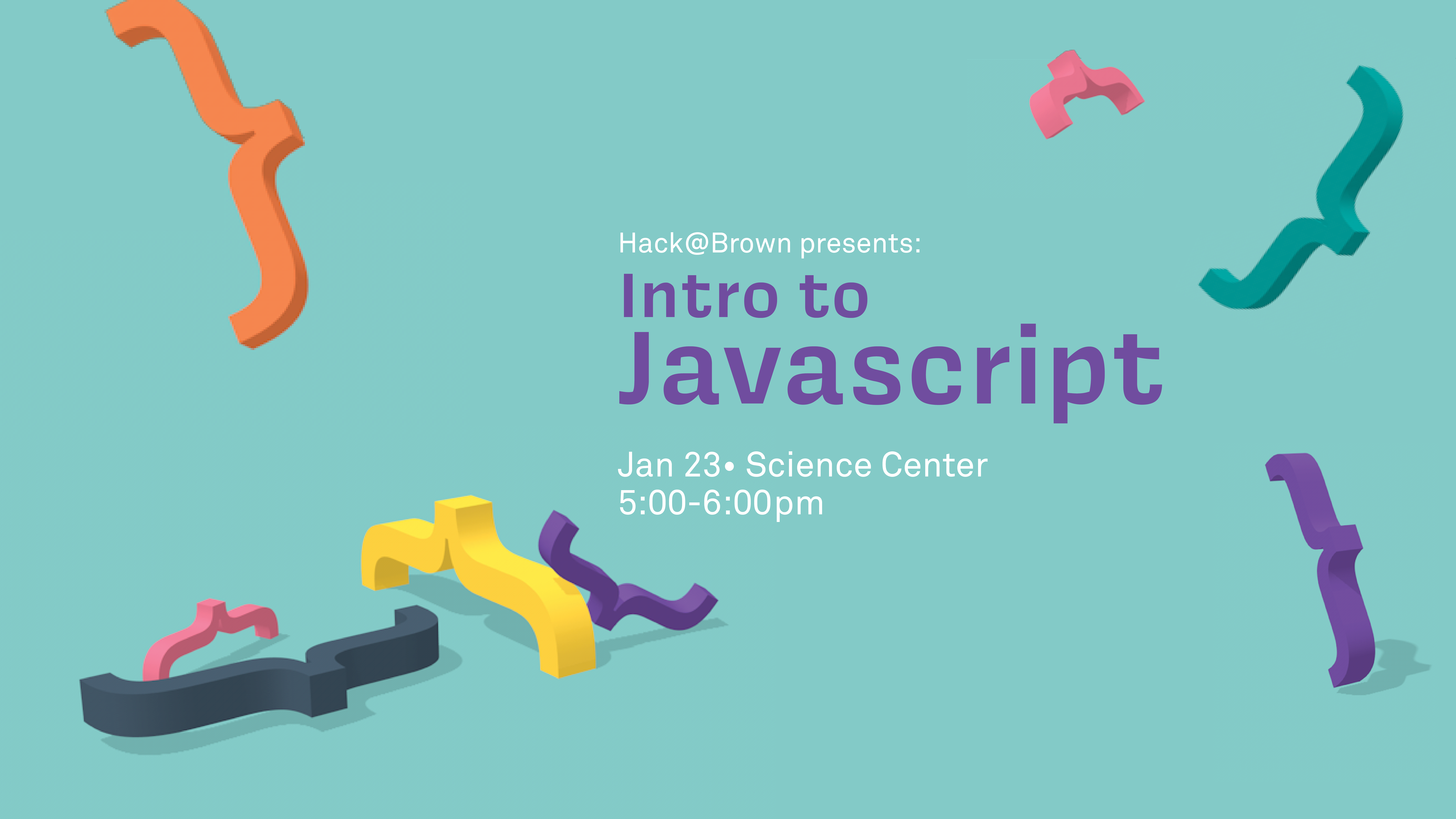 For the landing page and registration site, we used Figma for collaborative design between our design team and the Development team. Many additional meetings were held to ensure there was clear communication between programmers and designers. There were 1500+ website users at peak.


https://2020.hackatbrown.org/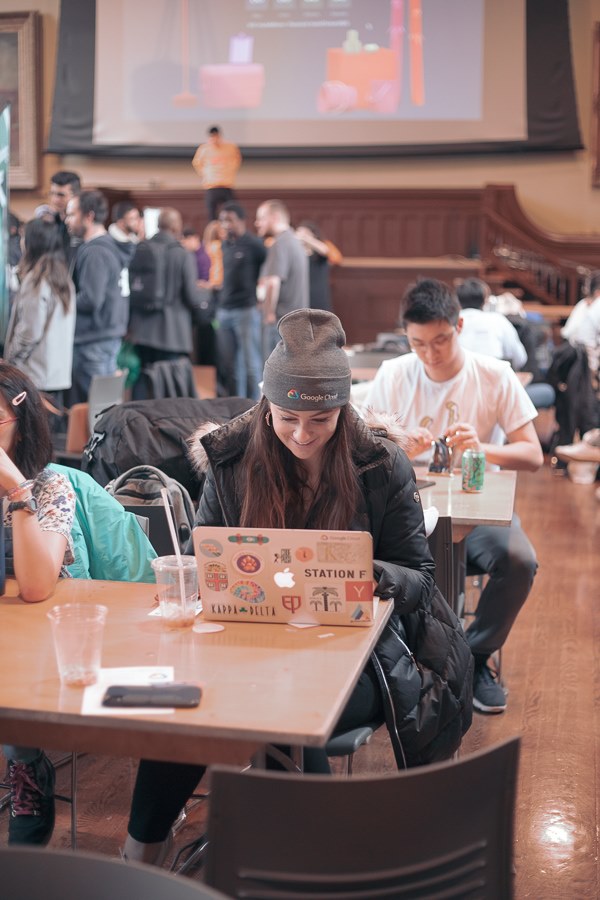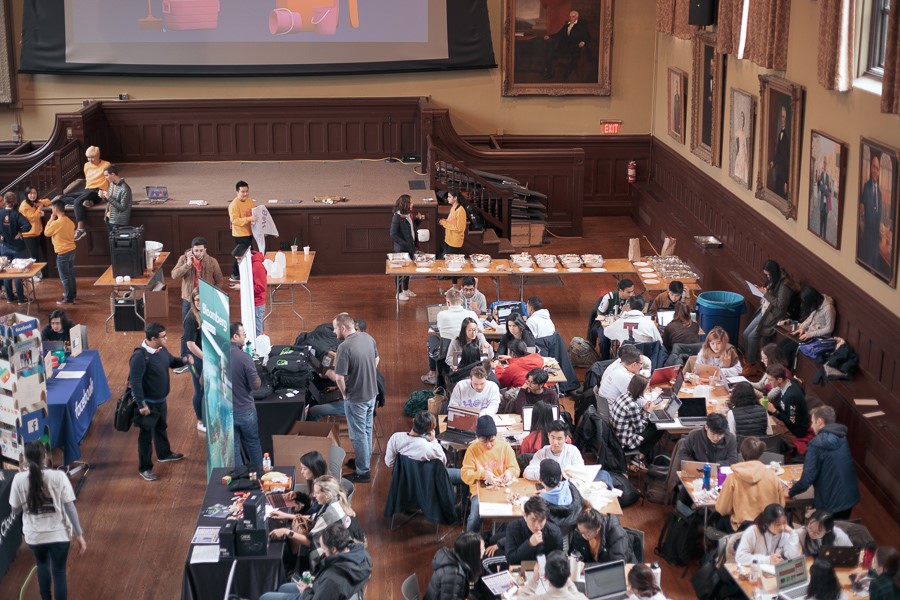 We had 400+ participants on the day of the hackathon! The entire Hack@Brown team spent the weekend volunteering before, after and during the event but it was ultimately a day of fun, collaboration and enjoying catered food.