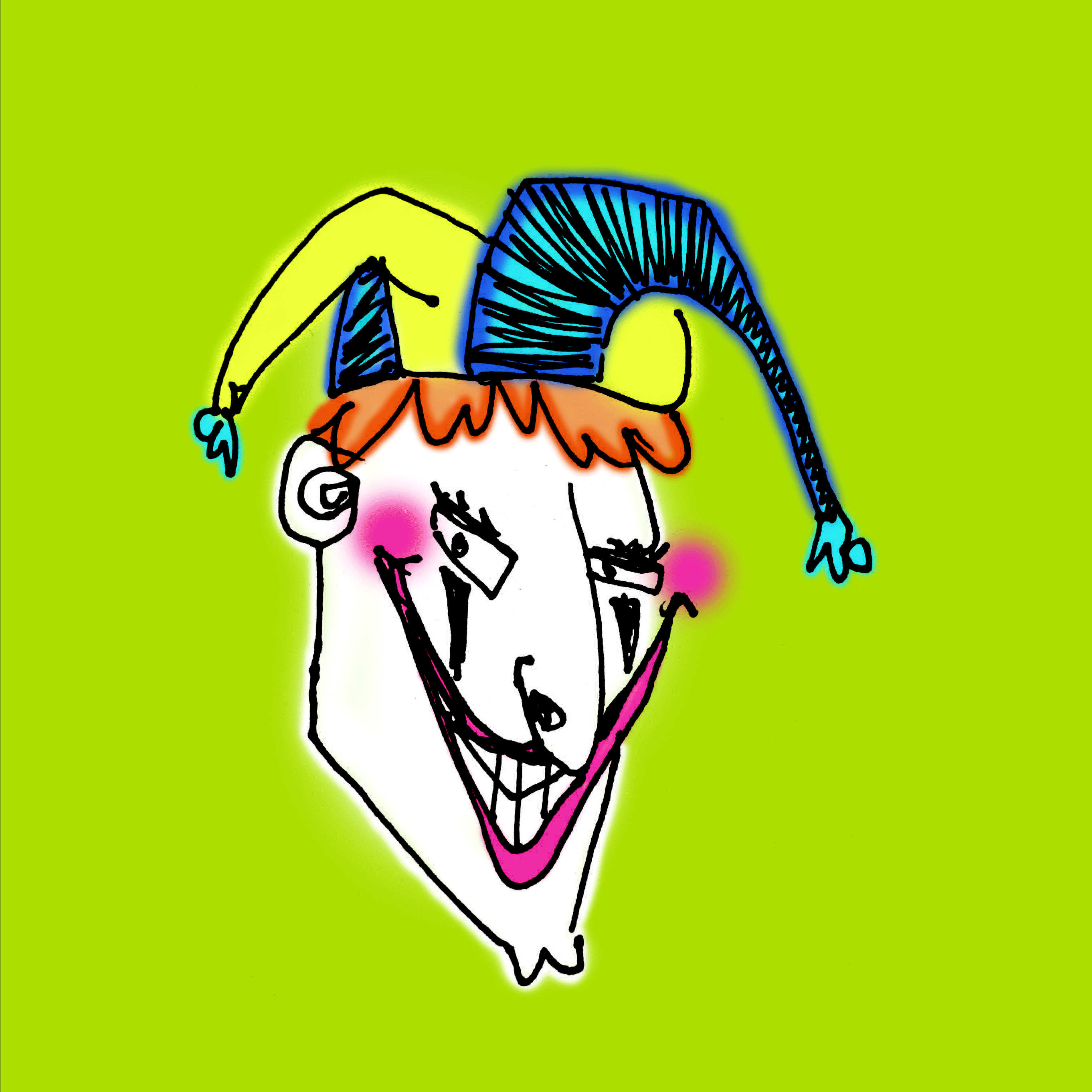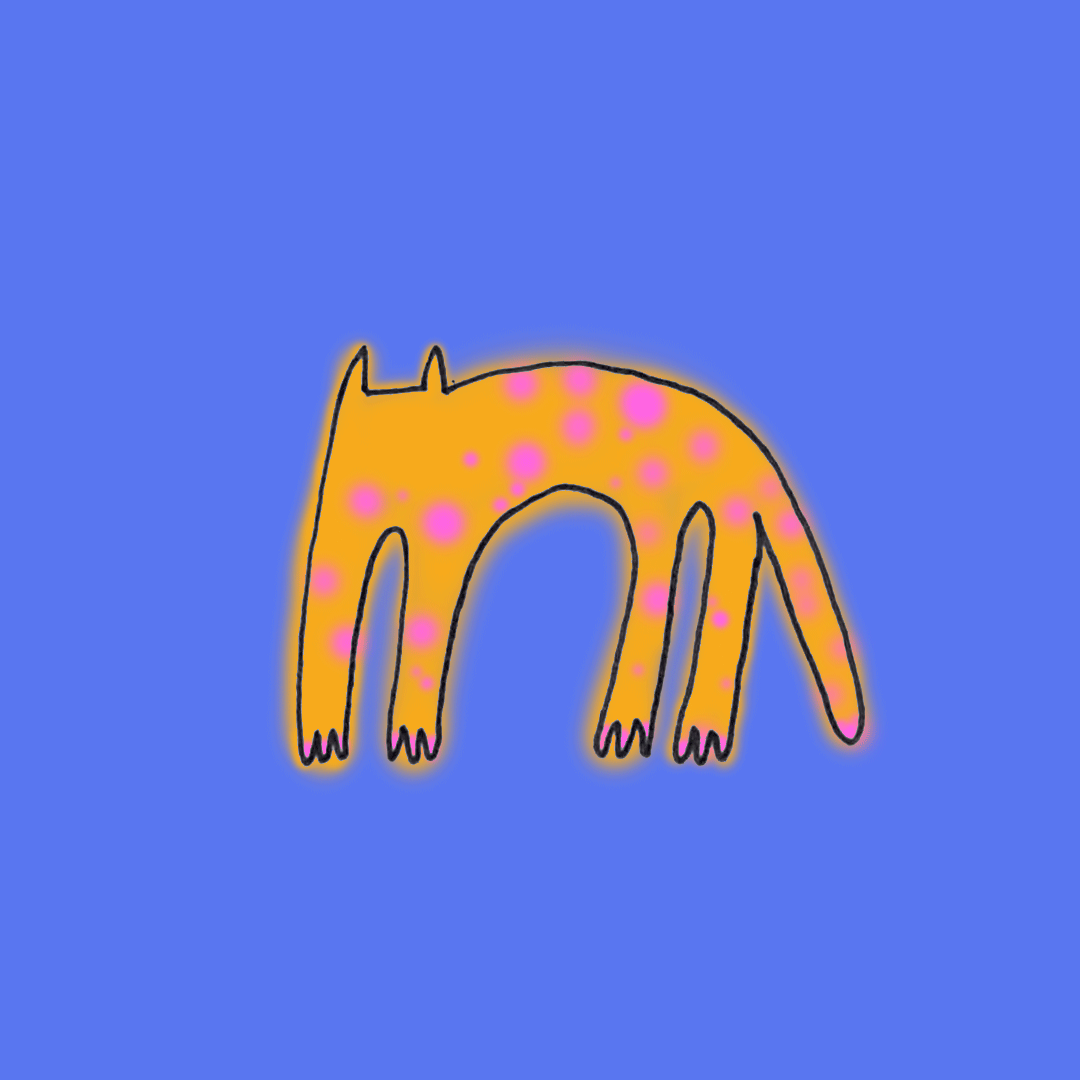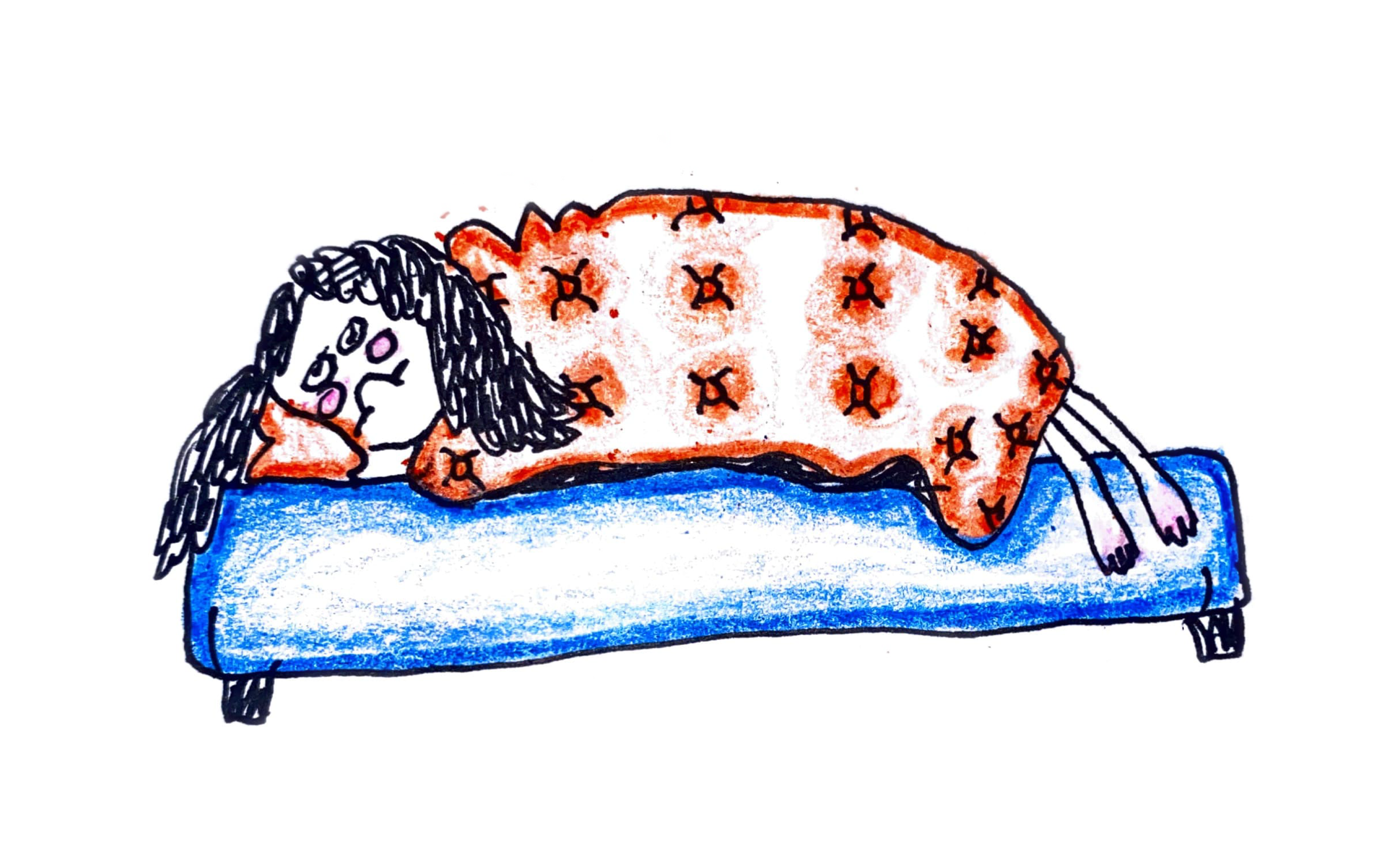 Rich as Duck
Illustration, Animation | April-May 2020

A story about overcoming insecurities of growing up poor.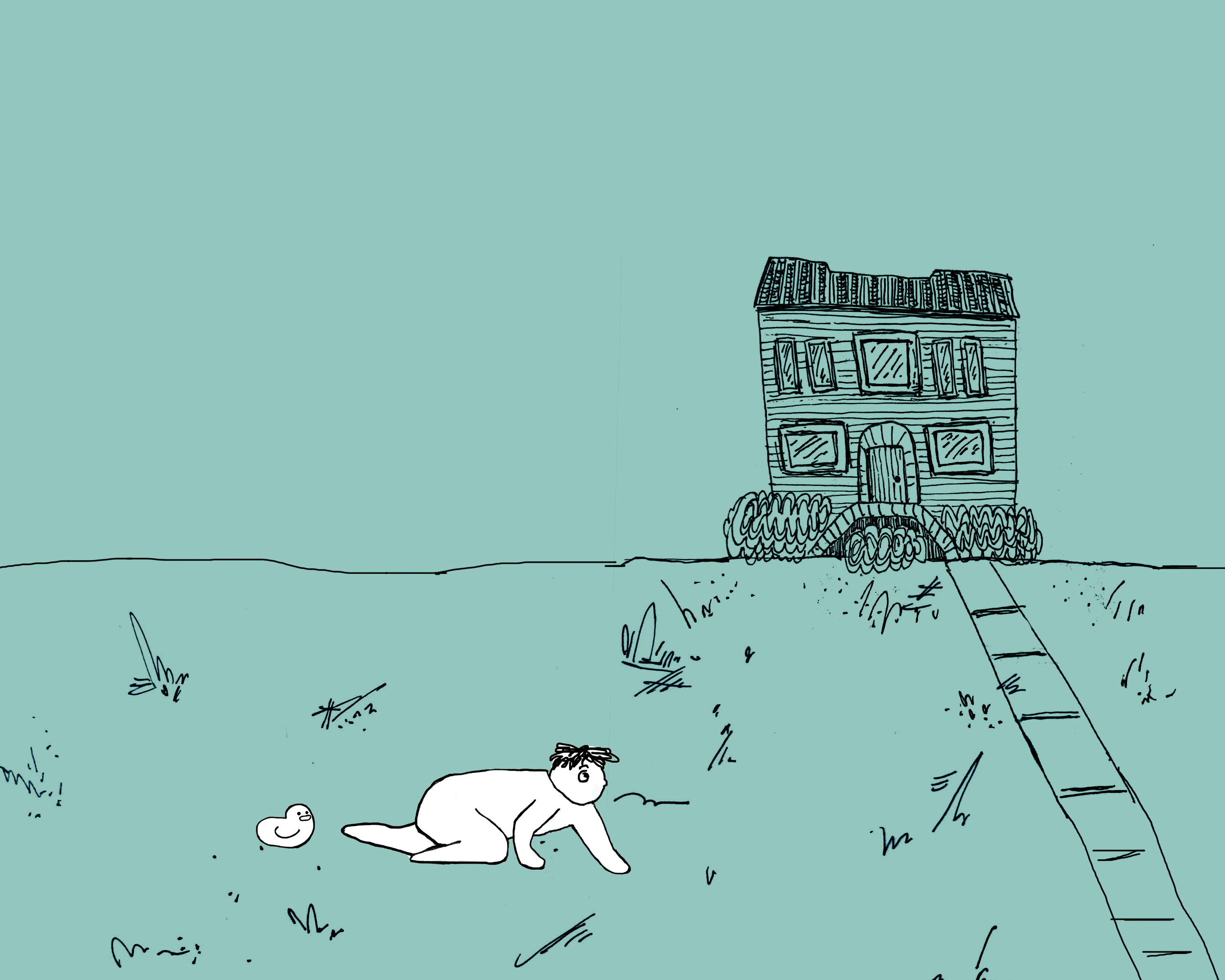 Headed to a Job Interview
Oil on canvas | March-May 2020

Daydreaming, doubt, disappointment
and generally "making it".




Hack@Brown
Brand Identity | Sep 2019-January 2020
Created in collaboration with Lulian Ahn, Ryan Kang, Miranda Mo, David Charatan, Christine Wang and Soeun Yoon.
This past fall semester, I joined the design team for Brown University's annual hackathon, Hack@Brown. In a team with six other talented students from both Brown and RISD, we created the identity around the theme our design leads picked for 2020: Garage.
I collaborated with Ryan Kang, David Chataran and Christine Wang as well as the development team to create the landing page using Figma and Cinema4D.
The design team was also in charge of creating a wide range of promotional materials, such as posters, gifs and informational flyers, to advertise the hackathon. I primarily created banners and a Snapchat filter for Hack Week.
↳
https://2020.hackatbrown.org/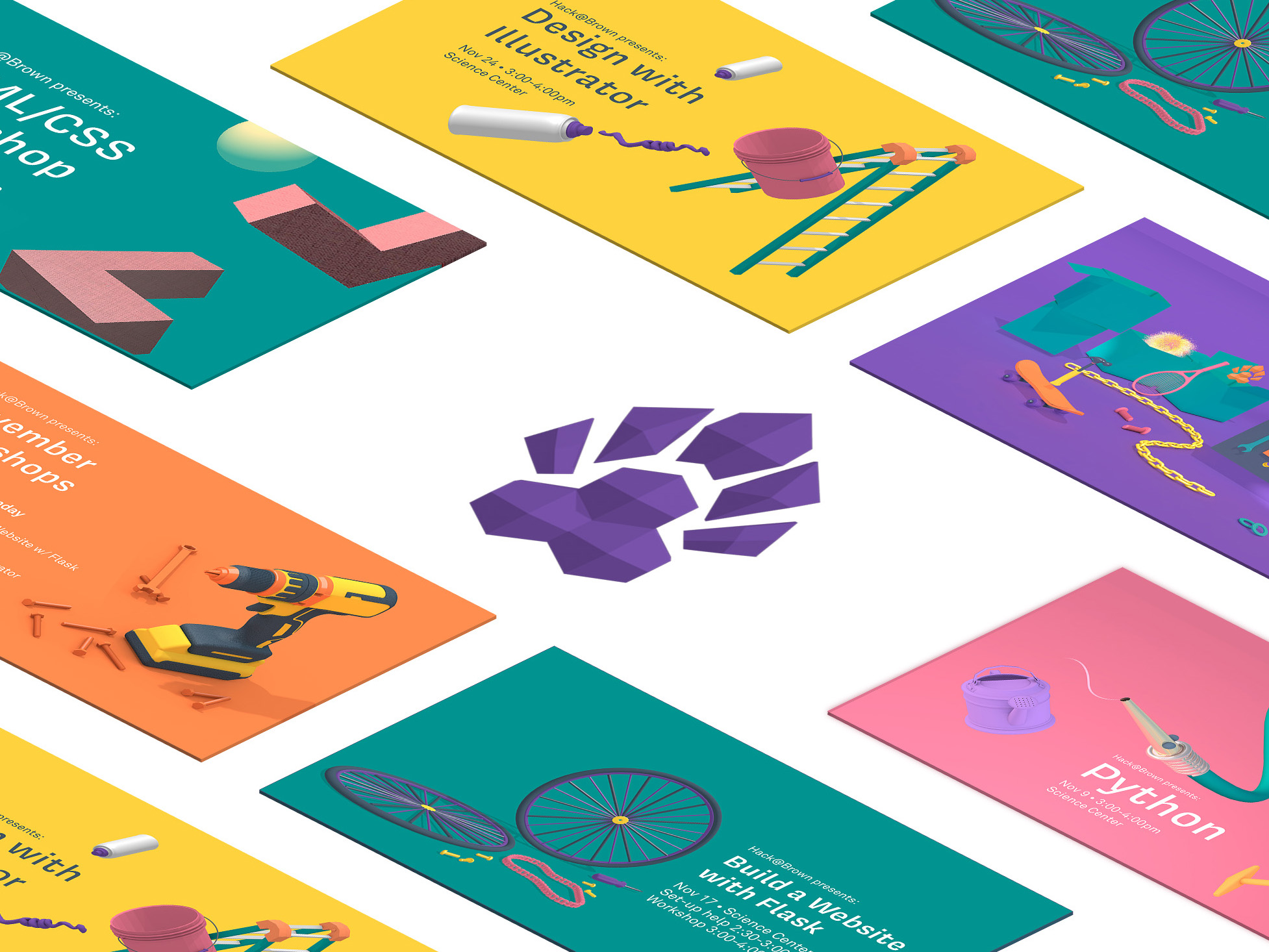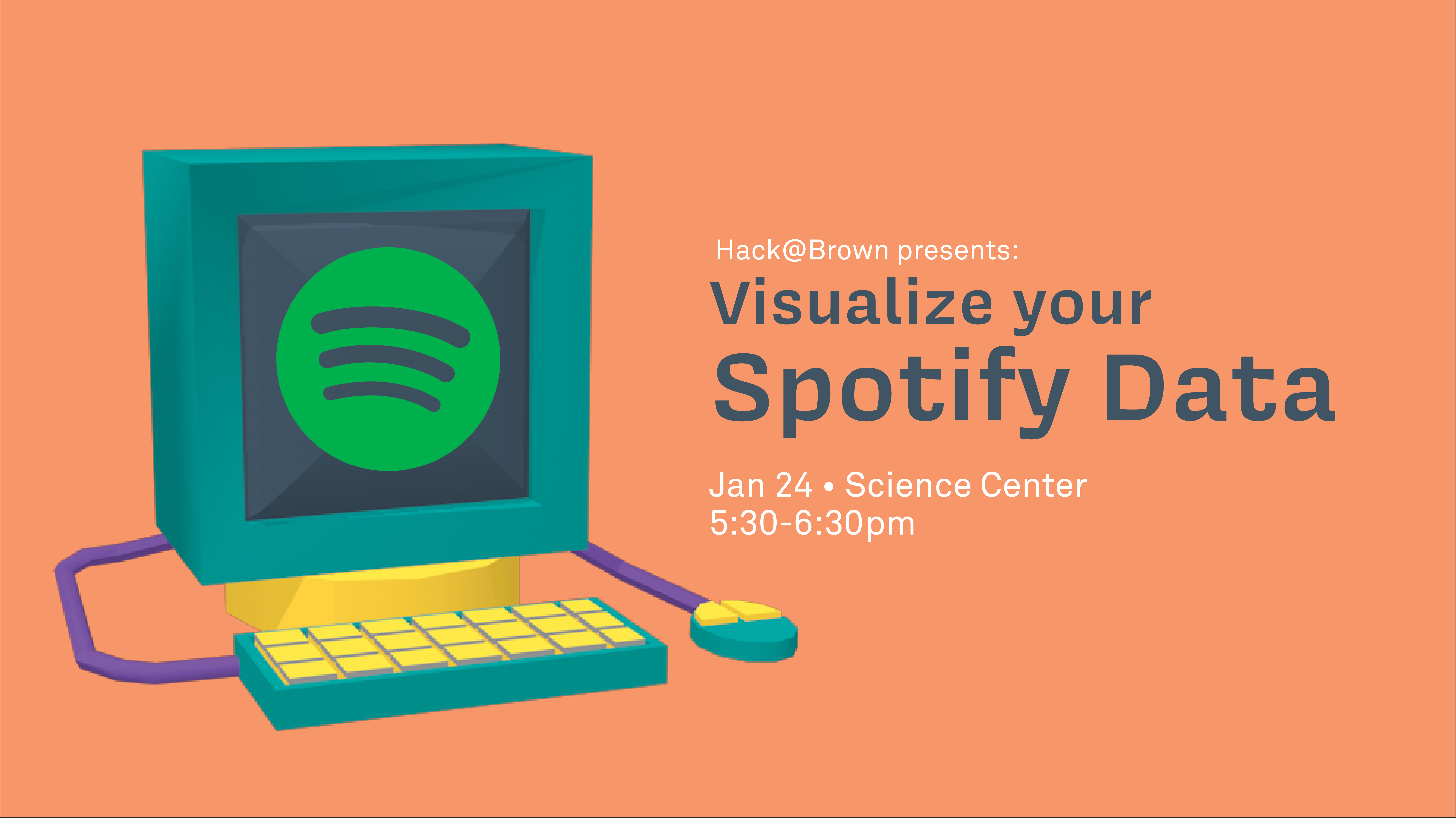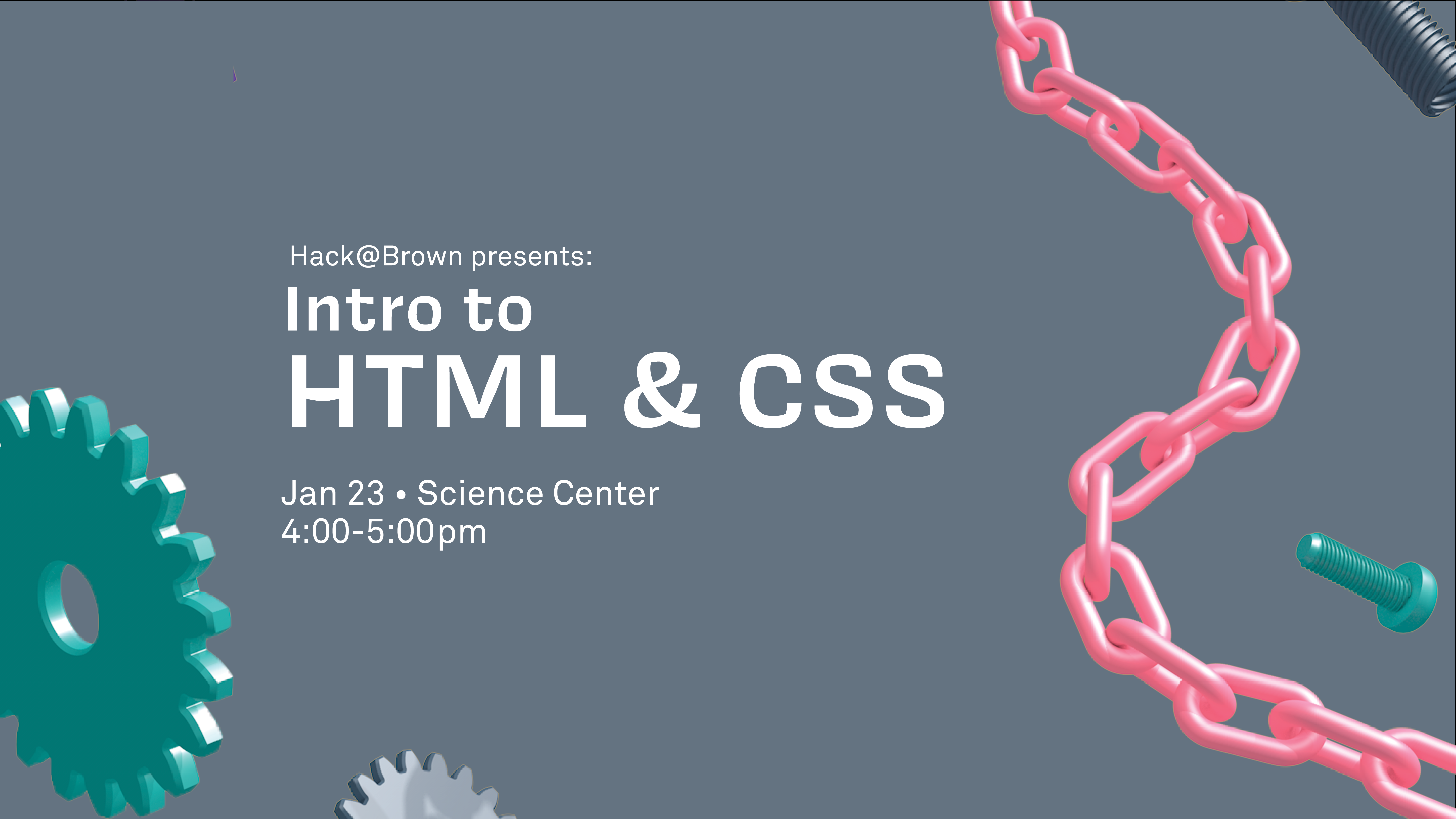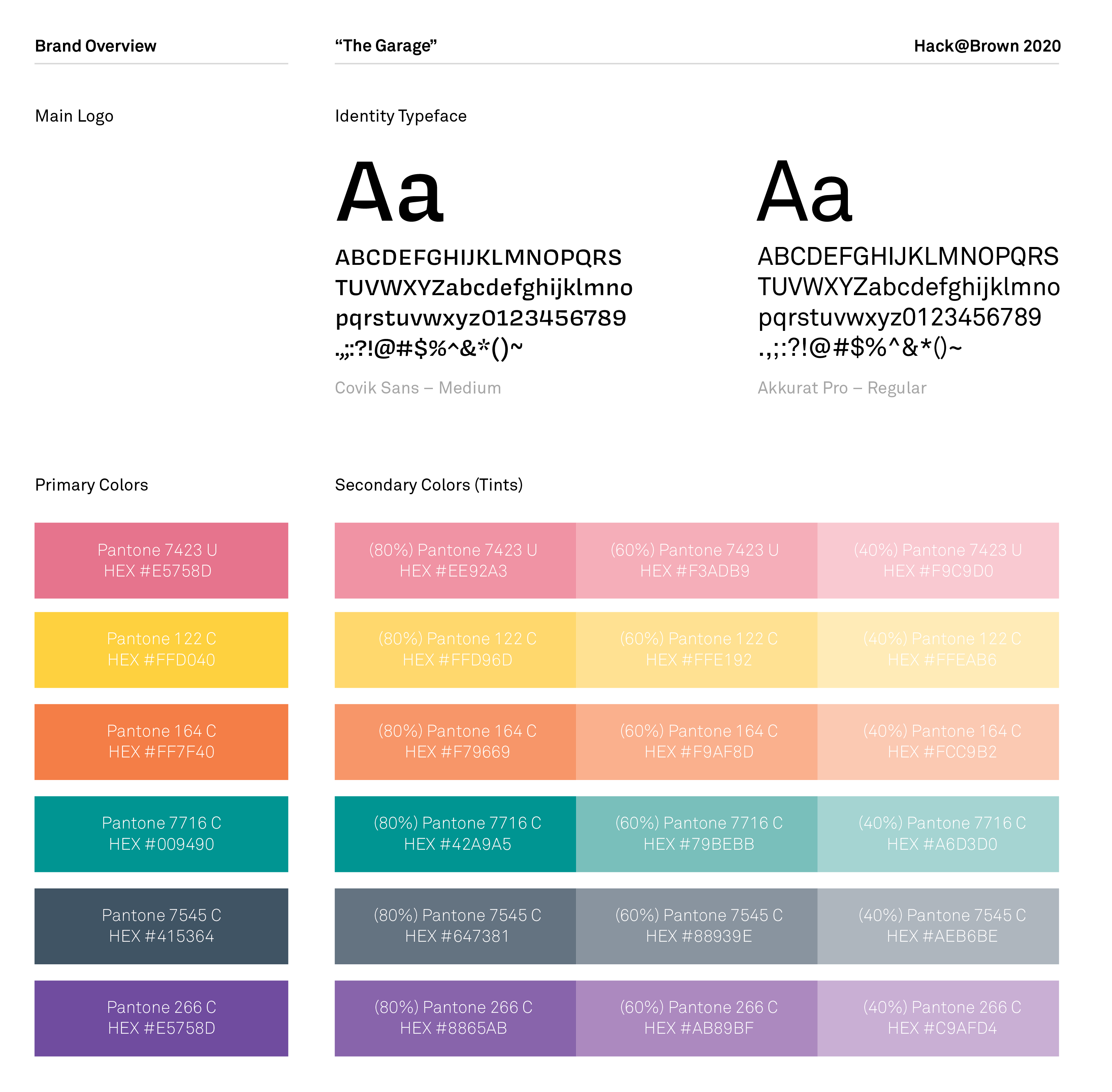 ---
Last updated: 10-15-20
Typefaces used: Junicode Condensed Regular & Helvetica